Orixha's mission statement is
« To save the lives of critical care patients through our unique liquid ventilation technology ».
This shared objective was the key impetus behind the creation of Orixha by its seven co-founders: A. Berdeaux MD PharmD, M. Kohlhauer DVM PhD, P. Micheau Eng PhD, M. Nadeau Eng PhD, F. Paublant MBA, R. Tissier DVM PhD, H. Walti, MD PhD,
This commitment was renewed in 2022 when the Orixha's raison d'être (mission statement) was approved by all the shareholders and included in its corporate charters.
Since its foundation in 2018, several milestones and significant events occurred towards the realization of this shared goal.
The name "Orixha" is a symbol of this fruitful teamwork between Canadian and French researchers as well as their dedication to a faster and more efficient hypothermia solution as it means "cold breath" and is associated with the northern wind for the Huron people.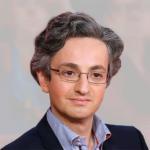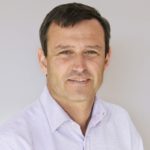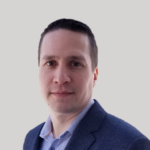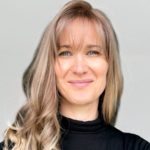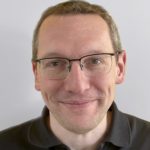 Administrative and Communication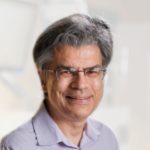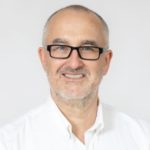 US Regulatory and Clinical